Experience the world with us
Before you Experience the WORLD with us, you may have a few questions, it's only fair.
Here's the lowdown on who we are and what we do...
Our mission statement
Air Vistara in partnership with isango! is running a travels and activities web site for its customers. Our mission is "to empower every person to experience the uniqueness of the world with us". Across 100+ destinations, our tours, activities and things to do offer unique and breath-taking moments for first-time travellers, locals and everyone in between. As a customer-centric organisation, we consider our mission statement to be a commitment to our customers and we deliver on that commitment by constantly developing our portfolio of hand-picked, curated experiences to showcase the very best travel adventures, all available to research and book at your fingertips.
We sell travel experiences
Thousands of them, in over 100 destinations across the world (and our portfolio is growing by the day).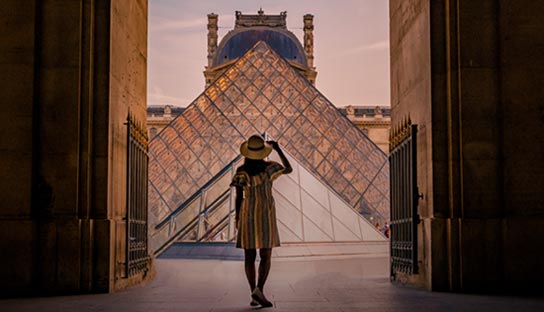 From a ticket to the Louvre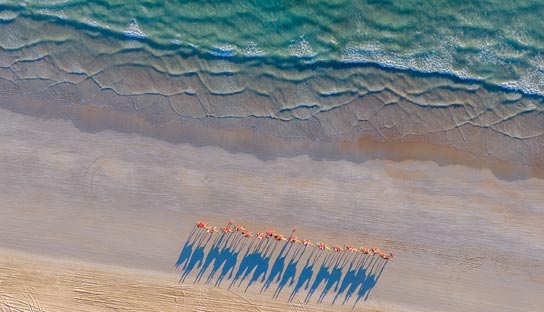 To a camel ride in the Australian outback
You'll find it all right here on our easy-to-use website!
Our vision statement
Here at isango!, our visionThe mission of this Joint Venture is "to help people experience the world in enriching, insightful ways. Travel for us is about immersing in new places; new cultures; new conversations. It's about connecting to something outside of the everyday. We work as that connector.In offering these unique travel moments, we want to become the reason people travel and discover, we want to become the reason people board their flight or check into their hotel.We want to be the precursor, the innovator, the name known for experiential travel – be that a bus tour today or space travel tomorrow (we're working on it).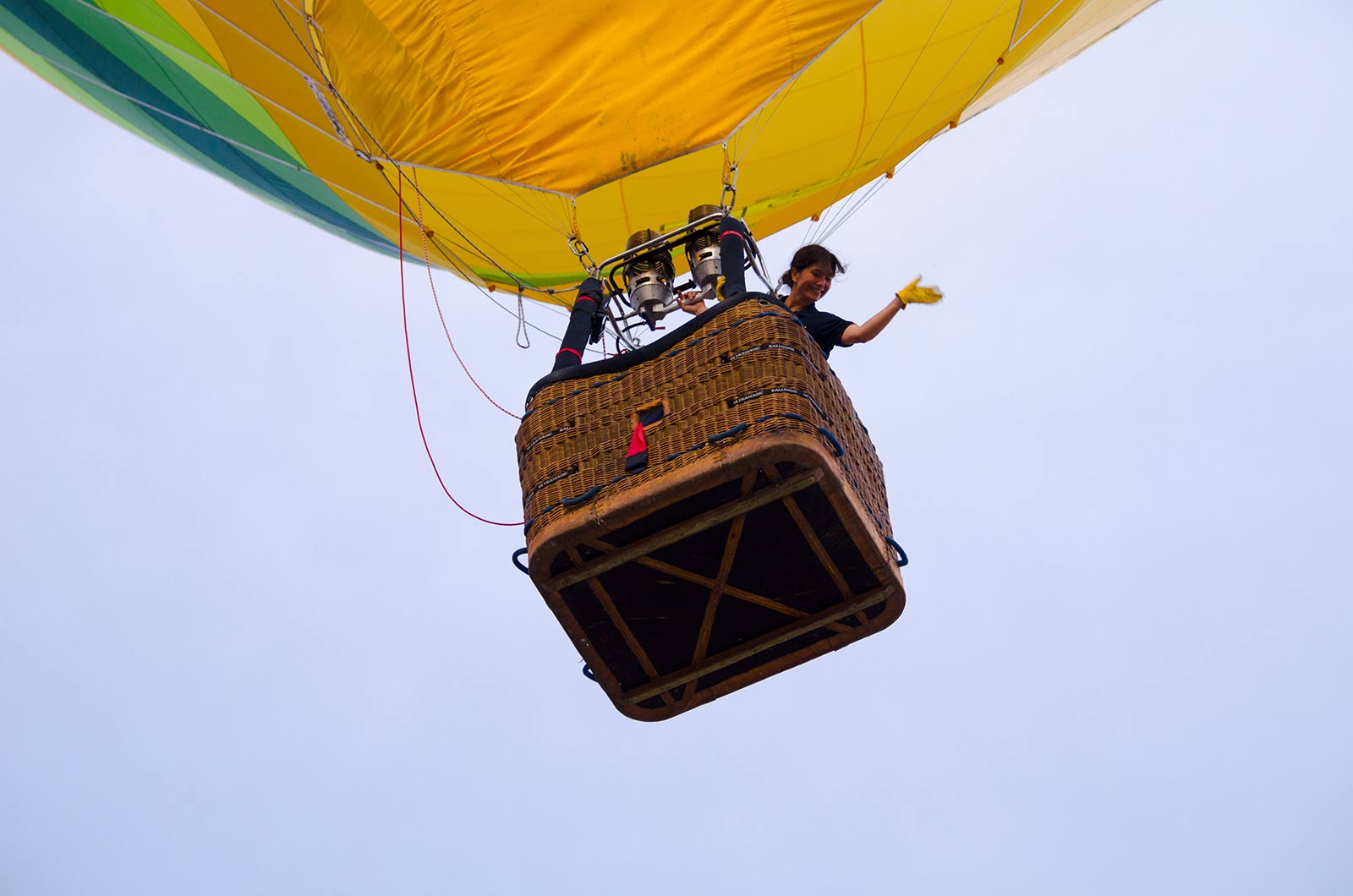 We do things a little differently
We handpick our tours - We don't offer every single version of every single experience like other companies do. Instead, we handpick the ones we think enable you to experience the uniqueness of the WORLD whilst hitting our own high customer satisfaction standards thus saving you time by taking the legwork out of comparing multiple options.We curate our content - we don't simply copy and paste content that is provided to us by our amazing network of suppliers. Instead, our kick-ass content writers start from the very beginning and write all of our content afresh so that it is relevant and digestible for you, the customer
But we make sure we still cover the important things like…
Flexible Cancellation Policy

We're like you, we understand that plans can change

Barcoded Vouchers

to redeem on your phone (who prints these days anyway?)

Real-time Availability

so you can plan your trip right down to the minute!

Customer first culture

you're the king – and we never forget it. The folks over at Feefo have verified this by the way...
Premium service, without the premium price tag 
Despite all the above we understand the bottom line is value for money. Our excellent supplier relationships guarantee you won't find the same activity cheaper elsewhere – go on, we dare you to prove us wrong!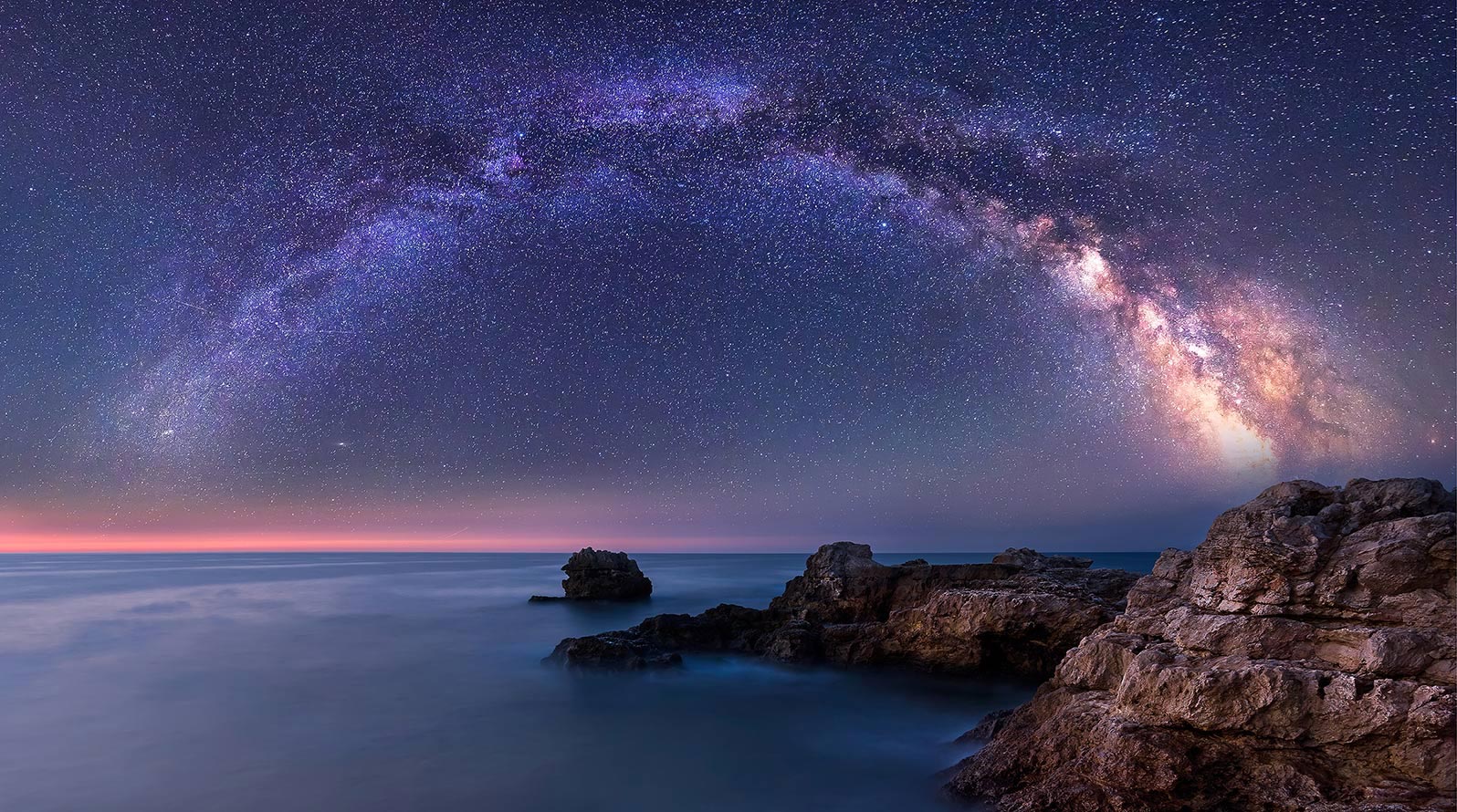 But we're not done yet
New products, website enhancements, new partnerships – we're working on them all. Simultaneously. One day we hope to be taking you to Experience SPACE with us – watch this space!